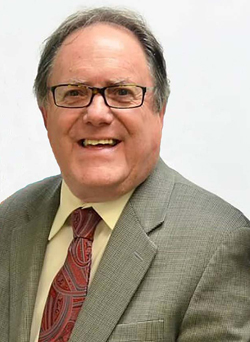 Carl Strube, REALTOR®
As a full time REALTOR® Carl is excited about helping people achieve their dream of home sales and ownership. He is going to put his extensive sales and negotiating skills into action while keeping your best interests in mind. Whether you are buying or selling, you can feel confident that Carl will work tirelessly to get the job done.
As a member of top producing team, The Carroll Group, with RE/MAX Partners and having the power of the RE/MAX brand in his pocket, Carl has all of the tools and connections available to help you achieve the best sale price for your property. Additionally, this website offers YOU all the tools YOU need to search for your dream home. Carl is a detail oriented and focused sales professional ready to help you!
Carl is focusing his services on the communities of Andover, North Andover, North Reading and Tewksbury as he has lived in the area for decades and is quite knowledgeable of these towns. Carl and his wife, Barbara, raised their family in Andover and now reside in North Andover. Carl has lived in these communities for 36 years.
Carl's leisure activities include golf, listening to all kinds of music, fun times with family, and reading mystery novels.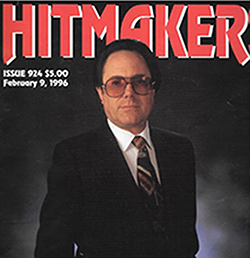 Previous Career Accomplishments - Strong Negotiating Skills
Carl Strube has had a very successful career in the music industry as a major record label President, producer, and record promotion executive, working with some of the biggest names in music including Elton John, The Rolling Stones, Mariah Carey and Michael Jackson, just to name a few. Carl was instrumental in negotiating and signing many artists to exclusive recording contracts while running the day to day operations of his companies. He was also the past Chairman of the Massachusetts Broadcasters Association representing hundreds of Massachusetts radio and TV stations, and represented them with Congress in Washington, D.C.
After leaving the music industry, Carl became an owner of several radio stations in New England. Carl negotiated, bought and sold several radio stations, and managed a staff of sales reps at the stations.