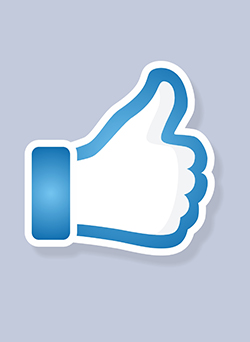 Ray G.
Carl - First, I want to thank you for a job well done. This was my first experience of finding a new home and you went above and beyond in helping me find what I was looking for. From phone calls to emails and texts, you were right on cue with resources you already had or obtained not to mention the knowledge you offered in answering my questions or getting information I asked for about certain properties.
Second, you were there for me 24/7. Unless you had a prior commitment with another client, you made me priority #1.
I will not hesitate to recommend you to anyone I know looking to buy a house anywhere as you, no doubt, will do a fantastic job for them. My entire experience with you was flawless and worry free. In closing I would like to thank you again for your time and effort in finding and closing the deal on the house I purchased.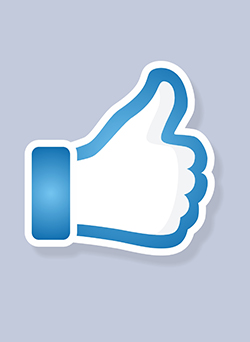 Bronie G.
Everyone knows how stressful it can be to buy, sell, or move to a new home. When we decided it was finally time to downsize and start looking for a place to retire, I called Carl Strube. He responded right away and was available immediately. I found this level of promptness to be very typical for Carl through our entire experience with him. He was always reachable and always followed up on our concerns in a timely manner.
Carl is an experienced agent. He is professional, accommodating, and a source of invaluable advice. We had many worries about selling and buying at the same time. However, Carl was by our side through every step of the process. He enjoys helping and was there to reassure us through every concern.
Carl made the process of buying and selling very smooth. We couldn't be happier! We highly recommend Carl Strube to anyone interested in buying or selling a property!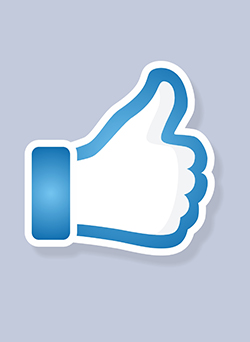 Lindsey & Josh N.
Carl Strube was amazing to work with, especially in this difficult market. He and his team had incredible resources and advice that got our home sold in just 2 weeks. He went above and beyond during the entire home buying process and advised us every step of the way with patience and understanding. His expertise was crucial in the final steps of purchasing our dream home. If you are looking for a realtor who is dedicated to finding your next home, then you should work with Carl Strube, RE/MAX Partners of Andover, MA.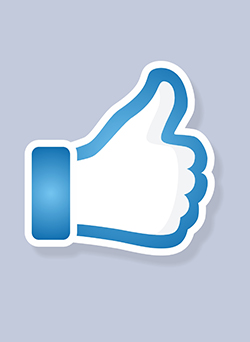 Barry and Betsy S.
We were looking for a new home, and we were fortunate to meet Carl during that process. He proved to be responsive, and knowledgeable. When we had a question or ran into a roadblock, Carl was there to help us manage each situation. During our negotiation for a property in Andover that we ended up buying, Carl's advice on pricing was instrumental in helping us win the bidding for the home. I would hire Carl again, and I would highly recommend his services to anyone house hunting. Working with Carl was a stress-free pleasure.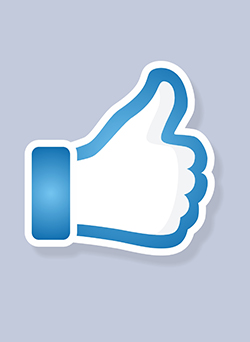 K & J Moore
Carl Strube of The Carroll Group, RE/MAX Partners, provided exceptional service. Mr. Strube took the time to sit down with my husband and I to understand our goals in our home search. His dedication and motivation to act quickly and firmly when necessary is a quality that is vital in a buyer's agent. He would communicate to us a home(s) that reflected our goals and criteria and would already have the history, available documentation, and possibly would have already connected with the listing agent of the home. He has the best interest of the client and is caring and receptive. Mr. Strube helped my husband and I find our first home in a challenging market and we will be forever thankful for his expertise.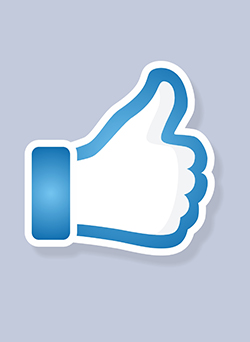 Mohammad R.
We moved to Massachusetts from Florida a few months ago. Our home finding was limited by several factors such as the kids' schools and easy access to Boston. Once we decided to look for homes in Andover, we were introduced to Carl as the recommended agent local to this area. Carl is especially knowledgeable about the Andover and North Reading area and has a pretty good sense of what a good and reasonable offer looks like considering the market trend. Carl is a very approachable, honest and friendly person and we loved working with him. Even when we couldn't go to open houses or showings (because our car was not prepared for snowy roads), Carl went to the showings and showed us the home details via Zoom, so we were confident we would get an honest feedback and evaluation of the home.
We highly recommend Carl as a buyer's agent who seriously puts the buyer's best interest at heart. You will find him your best assistant in your home buying journey.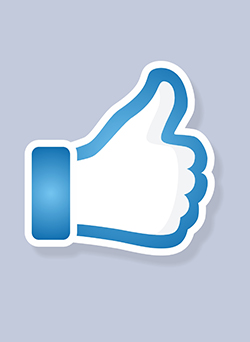 Mark C Sutich & Sharon Sutich
We recently moved to Wakefield MA from New Jersey and were fortunate to have Carl Strube of RE/MAX Partners, Andover, MA as our buyer's agent. He went beyond our expectations in every way, facilitating our move. When we had questions regarding the new residence, he got the answers for us and made sure he gave us all contact information. When, being remote, we needed to physically look at the residence, Carl was there at the drop of a hat to drive to the property. We highly recommend Carl to any potential buyers or sellers. He gets things done! And on top of all that, he's a really nice guy.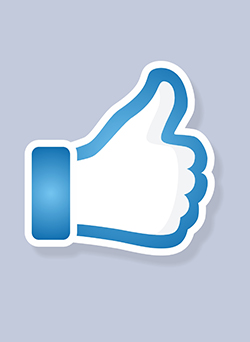 W. Cataldo
My daughter and I cannot say enough about the real estate services Carl Strube provided us in finding our townhouse in a sellers' market. We laid out what we wanted and what town and in a couple of days were taken to several units that fit our description but unfortunately did not pan out for one reason or another. We expanded our search to encompass two more towns and, in a week, found the one that suited our needs perfectly. Carl was representing us in every detail of the process and answering any questions we had or information we needed always within 24 hours. I am 71 and have bought and sold a few houses so have worked with several realtors. By far, Carl has outshined them all.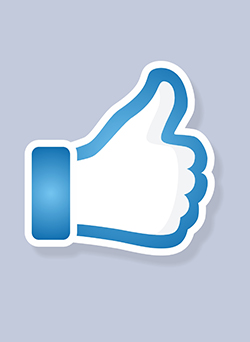 Ade O.
As a first-time home buyer and a new Bay Stater with zero navigational experience of cities in Massachusetts, I am super impressed with how Carl did some heavy lifting by finding a suitable home that meets my need. Initially met with Carl once, gave my expectations and he went to work.
I trusted the process, and in working with Carl, I found a suitable home, got the best interest available in the market, and was able to close in time to move in before Christmas!
I gladly recommend you meet Carl Strube!